Getting to Your Healthcare Appointments Should Be Easy
Crewspro is the one of the most dependable and efficient ways to get to your appointments in California if you don't have access to transportation. With Crewspro, you will gain reliable transportation from certified drivers with your safety and comfort in mind.
Available
8am to 5pm PST.
Serving
California Residents
CrewsPro' certified drivers transport patients throughout California from Monterey County to San Francisco
Commercial
Transportation Covered
With coverage provided by government programs, Crewspro accommodates the ride schedules that your insurance approves
Our services are available 8am to 5pm PST. However, we take pride in providing our customers' insurances with flexible scheduling options that meet a wide range of appointment times
Our vehicles are currently not handicap capable
Ride services can be planned out for each month and work on a month to month schedule. With this option providing you with the transportation coverage you need for a month at a time, this will often work well with temporary care plans.
Have a way back and just need to get there? One-way services are good for those that need to get from point A to point B without thinking about the in-between.
Have a way to get there but no way to get back? We work to provide our customers with return transportation services that will give them the reassurance they need after working with their physician throughout their appointment.
Crewspro will get you to and from your appointment with different scheduling options available through your insurance.
Whether you live in Central California and need to travel in the opposite direction for your appointments or the other way around, we are able to accommodate what you need.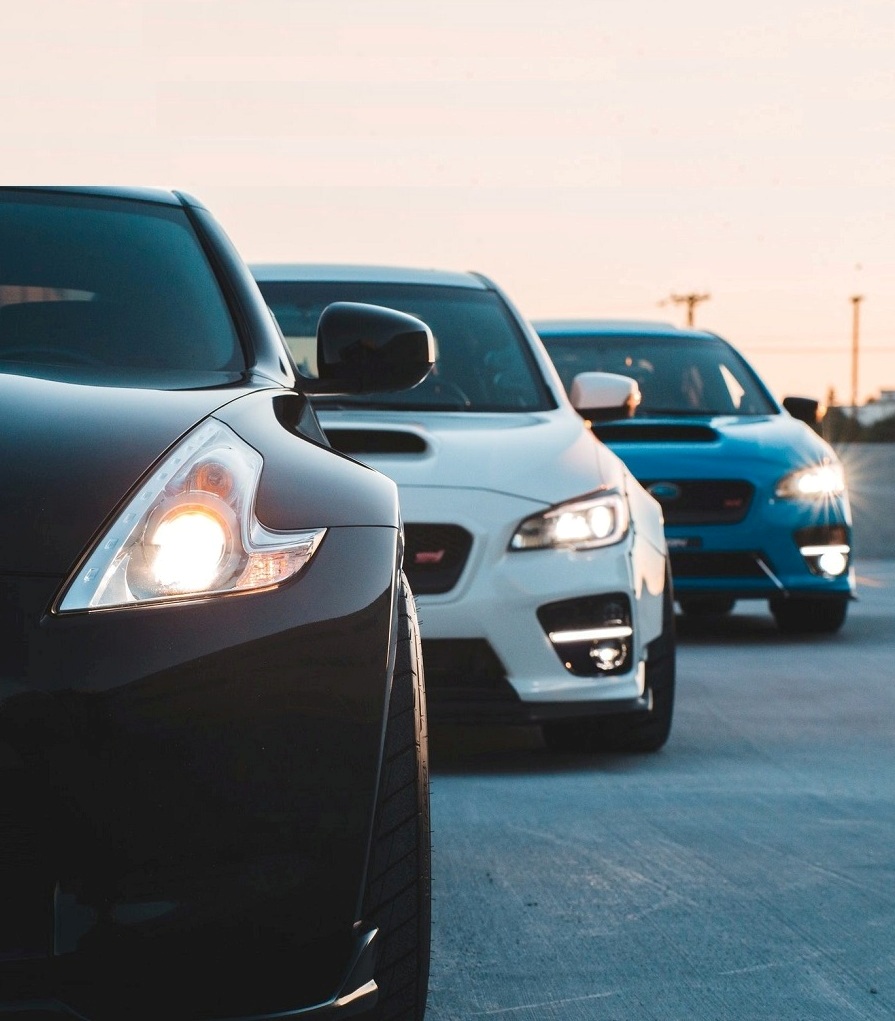 Those with long-term health conditions that have missed more than one medical appointment each year have shown to triple risk of death in comparison to others who have never missed an appointment. With 3.6 million people missing their medical appointments each year Crewspro works to reduce that number starting with California.
Here's how we do it:
Crewspro is on a mission to extend healthcare access while reducing the number of missed medical appointments throughout the state of California. We believe that reliable healthcare can only be received through reliable transportation.
Crewspro is an innovative, non-medical emergency transportation service with a goal to increase access to patient care while lowering the number of missed medical appointments throughout the state of California. By offering a variety of customizable transport services across a wide range of appointment times, Crewspro was designed with the public in mind while making it a point to change the way people experience healthcare.
Our carers love what they do, and that's what makes them so special.
Are you looking for an opportunity that will allow you to make a difference in the lives of not just your own but others as well? The work environment we provide gives our employees a great work-life balance, the chance for an adaptable schedule, and a sense of community from being part of one of California's leading non-emergency transportation service companies.
If you can't get there, you can't receive the care that you deserve. While your insurance provides us with your approved ride schedule, we take care of providing you with the transportation you need.