We provide services that can be matched to any or your appointment needs. What we provide to you will depend on what your insurance covers. With Crewspro transportation services, your insurance approves your ride schedule and we take care of getting you there. Here's what we offer our customers.
Our vehicles are currently not handicap capable
Ride services can be planned out for each month and work on a month to month schedule. With this option providing you with the transportation coverage you need for a month at a time, this will often work well with temporary care plans.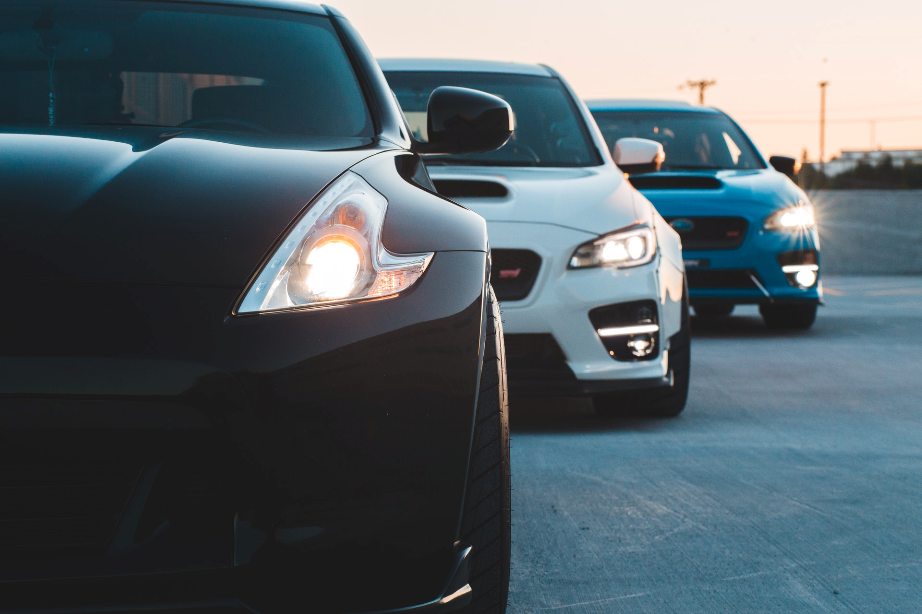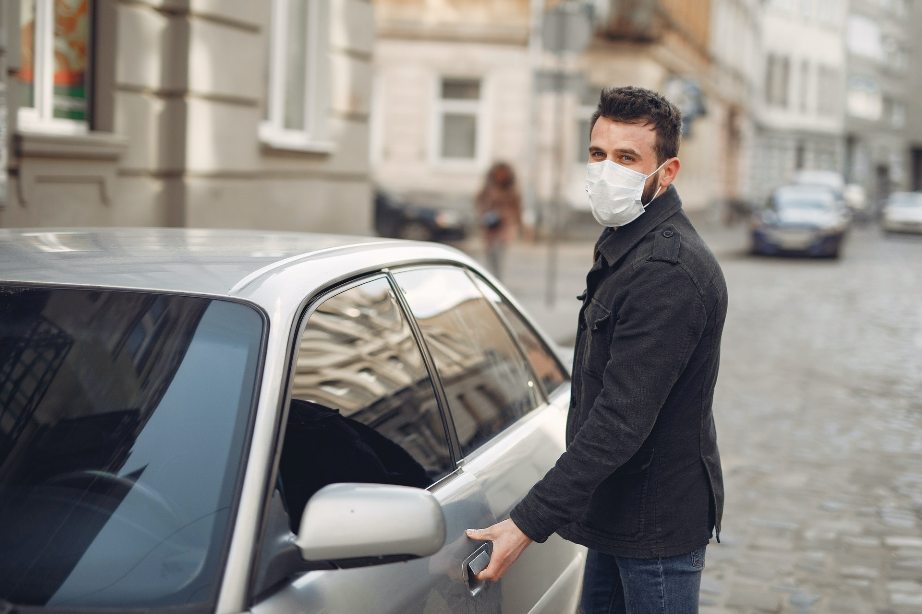 Have a way back and just need to get there? One-way services are good for those that need to get from point A to point B without thinking about the in-between. Once your physician identifies what works best for your care, we take the guesswork out of how you will arrive at your destination.
Have a way to get there but no way to get back? We work to provide our customers with return transportation services that will give them the reassurance they need after working with their physician throughout their appointment. At Crewspro, we don't want our riders to worry about anything other than their health. This is why we take care of your pick-up needs with nothing needed from you other than your approved ride schedule.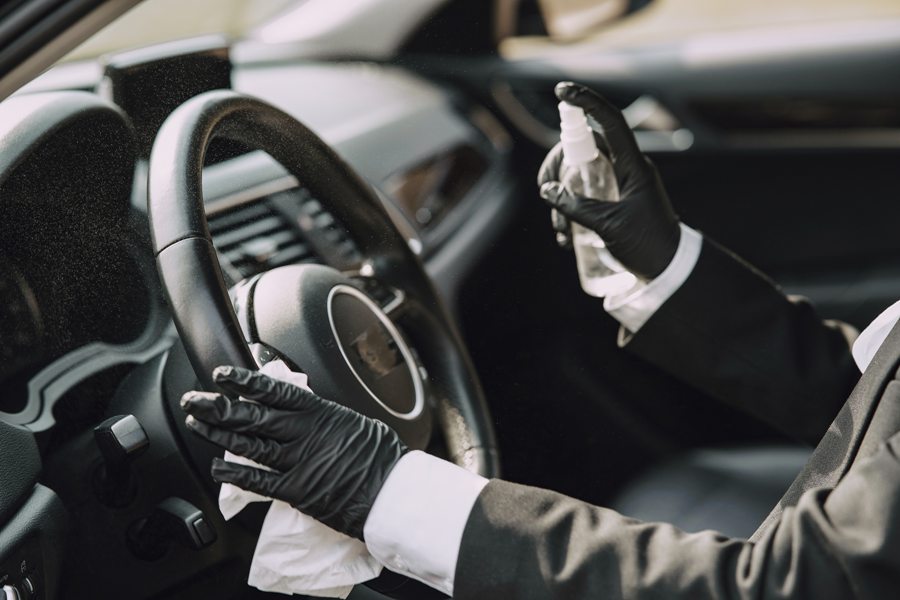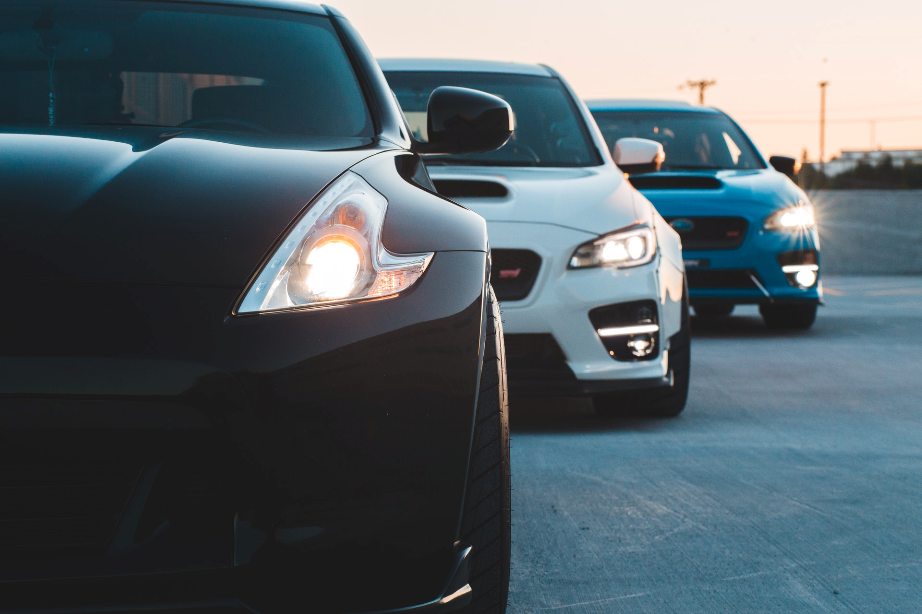 Crewspro will get you to and from your appointment with different scheduling options available through your insurance. 42% of patients often skip their appointments and if ride service availability was ever a barrier before, with Crewspro, travel doesn't have to be an obstacle again. Round trip transportation options are for those that need full-service transportation to ensure you have scheduled pick-ups and drop-offs that work around your appointment schedule.
Whether you live in Central California and need to travel in the opposite direction for your appointments or the other way around, we are able to accommodate what you need. If your policy covers long-distance travel, no matter how often you need it, we take care of your approved ride schedule while working to provide comfort and on-time arrival for your appointments. Need to make long-term travel for medical appointments a recurring thing? Inquire with our team for a quote today.